The Final Call |
Sister Space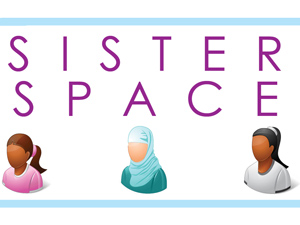 by
Laila Muhammad
We can't sit in our places of worship week after week, listening to the word of God, leave and live a double life—trading our Sunday best for stilettos and leggings.... »
FEATURED STORIES
We can't sit in our places of worship week after...
I took a group of teenage girls to see the...
Marriage is such a beautiful union between two people when...
Does the current condition of the Black Family rest solely...
The health of this human body depends on how well...
Going home can bring up a myriad of emotions. We...
Black Girls Rock gives Black girls a sense of self...
My journey to the Nation of Islam started with a...
I know in the recesses of your mind you are...
As a young woman still trying to figure out life,...
More than one-third of women around the world are victims...
While most of us would agree that candor is a...