The Final Call |
World News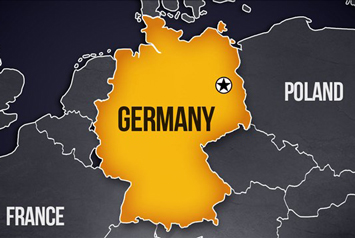 by
RT.com
A truck ploughed into a Christmas market in western Berlin killing nine and injuring several people, according to police. The incident Dec. 19 happened in one of Berlin's largest Christmas... »
FEATURED STORIES
NEW YORK - The Breakfast Club, a popular hip hop...
NEW YORK - The Honorable Minister Louis Farrakhan recently condemned...
On the streets of Port-au-Prince, Wyclef Jean, the popular musician...
(FinalCall.com) - In an historic and important trip to the...
Iran's President Ahmadinejad was in the United States for the...
Questions ran rampant across America just a few days after...
Prior to his recent arrest, The Final Call interviewed Dr....
UNITED NATIONS (FinalCall.com) - Charles Taylor, the former president of...
UNITED NATIONS (IPS) - The United States is considering whether to...
On July 15 2009, the Viva Palestina US Convoy crossed into Gaza...
The ugly truth about the former apartheid state of South...
Iranian President Hassan Rouhani has called on all Muslims to...