The Final Call |
World News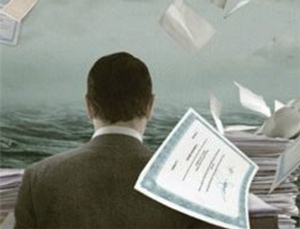 by Lyndal Rowlands
UNITED NATIONS (IPS)—The financial secrecy and tax evasion revealed by the Panama Papers has an extraordinary human cost in developing countries and threatens the realization of the UN's ambitious Sustainable... »
FEATURED STORIES
NEW YORK - The Honorable Minister Louis Farrakhan recently condemned...
On the streets of Port-au-Prince, Wyclef Jean, the popular musician...
(FinalCall.com) - In an historic and important trip to the...
Iran's President Ahmadinejad was in the United States for the...
Questions ran rampant across America just a few days after...
Prior to his recent arrest, The Final Call interviewed Dr....
UNITED NATIONS (FinalCall.com) - Charles Taylor, the former president of...
UNITED NATIONS (IPS) - The United States is considering whether to...
On July 15 2009, the Viva Palestina US Convoy crossed into Gaza...
UNITED NATIONS (IPS)—The financial secrecy and tax evasion revealed by...
Washington is behind the recently released offshore revelations known as...
A first group of soldiers facing sex abuse allegations in...