The Final Call |
Business & Money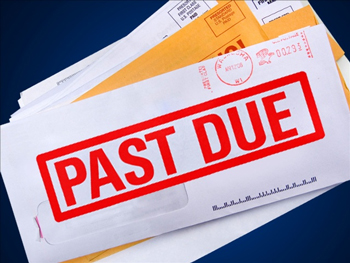 by
Nisa Islam Muhammad
-Staff Writer-
A new report by the Center for Responsible Lending has revealed what many consumers have known for years. Debt collectors often cross the line with abusive behaviors.... »
FEATURED STORIES
Black people pooling economic resources is not an unrealistic fantasy...
George Fraser may not be among the most well known...
A new report by the Center for Responsible Lending has...
NEW ORLEANS - On a recent Saturday, organizers and over...
WASHINGTON - As parents and college seniors prepare for graduation...
WASHINGTON - Internet activists declared victory over the nation's big...
Thought housing discrimination was a thing of the past? Think...
WASHINGTON (NNPA) - Predatory lenders continue to target poor, Black...
WASHINGTON - While many around the country are recovering from...
While the overall economic picture generated optimism for some last...
It began in early 2012, when lawyers from the Jones...
WASHINGTON - The banking industry seems to bring out dishonesty...