The Final Call |
Business & Money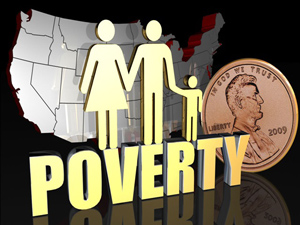 by AP
The gap between the wealthy and the poor is most extreme in several of the United States' most prosperous and largest cities. The findings come at a delicate moment for... »
FEATURED STORIES
Black people pooling economic resources is not an unrealistic fantasy...
George Fraser may not be among the most well known...
The gap between the wealthy and the poor is most...
A controversial trade deal being touted by the White House...
WASHINGTON - When the Simpsons went to buy a new...
WASHINGTON - Seventy-five economists, including seven Nobel Prize laureates, recently...
A small, elite group of U.S. citizens has already met...
The Economic Blueprint of the Honorable Elijah Muhammad deals with...
Stagnation is how economist Dr. Algernon Austin summed up what...
WASHINGTON - In the midst of a nationwide movement for...
WASHINGTON - Supporting job creation among Black business owners and...
WASHINGTON - U.S. state legislators and corporate lobbies have engaged...