The Final Call |
Business & Money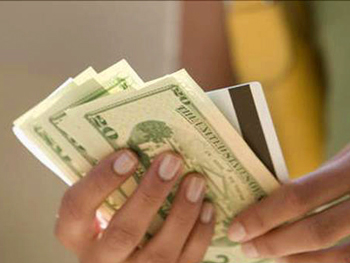 by Charlene Crowell - Guest Columnist-
At one time or another, many consumers have fallen behind on paying their bills. For the working poor, unemployed and underemployed, the struggle to get out of debt can be... »
FEATURED STORIES
Black people pooling economic resources is not an unrealistic fantasy...
George Fraser may not be among the most well known...
At one time or another, many consumers have fallen behind...
WASHINGTON (NNPA)—The explosion of "dark money" spent in the political...
In his call for 'Justice Or Else,' the 20th Anniversary...
A new report by the Center for Responsible Lending has...
NEW ORLEANS - On a recent Saturday, organizers and over...
WASHINGTON - As parents and college seniors prepare for graduation...
WASHINGTON - Internet activists declared victory over the nation's big...
Thought housing discrimination was a thing of the past? Think...
WASHINGTON (NNPA) - Predatory lenders continue to target poor, Black...
WASHINGTON - While many around the country are recovering from...