The Final Call |
National News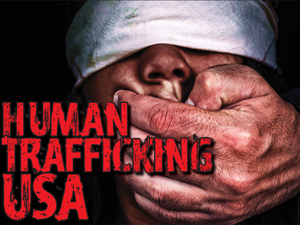 by
Barrington M. Salmon
-Contributing Writer-
The shame and sorrow of prostitution, slave-like sweatshops and organ stealing aren't just problems outside of the 'world's greatest democracy.' WASHINGTON — Although human trafficking generally operates out of the... »
FEATURED STORIES
How should America's first Black president exit office, close his...
CHICAGO—While the year 2016 brought pain, suffering and struggle to...
CHICAGO—Each year has its own unique footprint that leaves an...
Echoing a call by the Honorable Minister Louis Farrakhan of...
COLUMBIA, S.C.—The Federal death penalty trial of Dylann Roof, the...
A movement to use economic power to bring justice to...
WASHINGTON—Fidel Castro, the Commandant of the Revolution is dead. Long...
NEWARK—In a time of political and social wailing and gnashing...
WASHINGTON—As unlikely as it may be, real estate developer Donald...
Americans cast their votes for a new president Nov. 8,...
Minister Farrakhan offered analysis, answers and warning about the 2016...
Minister Louis Farrakhan delivers major address Oct. 30 focusing on...