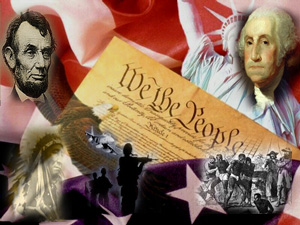 by the Most Honorable Elijah Muhammad
White America has more hatred for the Black once-slaves in her midst who are faithfully fighting on the firing-line to help her against her enemy than she is against the... »
FEATURED STORIES
The significance of the name that the Honorable Elijah Muhammad...
The information that we are sharing from the lecture entitled,...
There are many unfortunate people who know little or nothing...
As we continue our prayers for the Honorable Minister Louis...
I know that all of our thoughts and our prayers...
White America has more hatred for the Black once-slaves in...
In the late 1960s in Chicago, at his dining room...
America, and especially North America, has entered into the time...
The Spanish conquered Central America, Mexico and South America. They...
To better understand the present world crises, we must, as...
With the right understanding and with business unity we can...
History is above all our studies. The most attractive and...