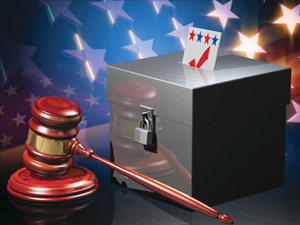 by the Most Honorable Elijah Muhammad
How much good have the two parties (Republican and Democrat) done for us for the last century in the way of freedom, justice, and equality? Regardless of what party wins,... »
FEATURED STORIES
How much good have the two parties (Republican and Democrat)...
The prophets have warned us of a time that would...
Do we agree in the day of Resurrection? In the...
We are now 459 years up from slavery with the...
Jesus says, he gave two commandments and then he gave...
In following closely the genealogy of Adam and Eve as...
We are living in the time when dissatisfaction is 100...
Are we living in the day of "resurrection?" How many...
America has not only lost and is still losing friendship...
The Satanic root of Yacob's civilization and rule is revealed...
Our former slavemasters, knowing of our dependence upon them, maliciously...
Let us keep in mind that the prevailing message that...