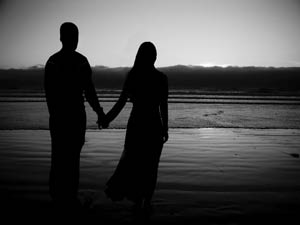 by The Most Honorable Elijah Muhammad
Allah, Himself, has said that we cannot return to our land until we have a thorough knowledge of our own selves. This first step is the control and the protection... »
FEATURED STORIES
When the Honorable Elijah Muhammad met with Master Fard Muhammad,...
Many of the local Bahamians pride themselves as being a...
Allah, Himself, has said that we cannot return to our...
The suffering of my people in trying to force themselves...
According to the scripture, at the time that the prophets...
We have many powerful signs to study in this month...
In several previous articles, we have discussed the origin and...
How many Bibles are there in English in America? I...
The Black Man must have a thorough knowledge of the...
It ought to be obvious to us all that basic...
Islam comes after everything else fails. Its significance is the...
The Most Honorable Elijah Muhammad always encouraged his followers to...