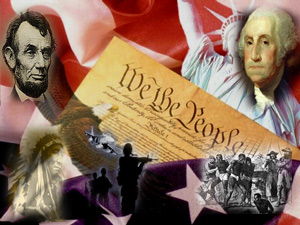 by the Most Honorable Elijah Muhammad
The coming of the White man to the Western Hemisphere was for the purpose of expansion away from his brethren in Europe.... »
FEATURED STORIES
Many of my people, the so-called Negroes, say we should...
If you read this newspaper, The Final Call, in your...
The coming of the White man to the Western Hemisphere...
As we continue reading the reflections of the MXODUS group...
Minister Farrakhan then stated that he met me " ......
The great country of America and her great richness, great...
In education there is a thing that is called a...
The name I have given to this series of articles...
To know the truth of the Presence of the God...
We cannot be successful in the house of our enemies;...
The Almighty did not make all of us by nature,...
The Divine Teachings of the Honorable Elijah Muhammad are based...