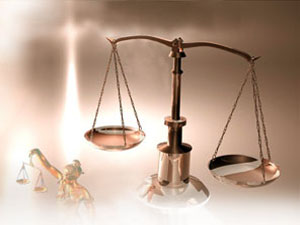 by the Most Honorable Elijah Muhammad
By the help of Allah, and by the blood of the original man, whose father is the originator, I, Elijah Muhammad, will fight for this cause to get our people... »
FEATURED STORIES
The roots of his success, as has been the case...
Upon more than one occasion prior to the Honorable Elijah...
By the help of Allah, and by the blood of...
The Honorable Minister Louis Farrakhan's answers, in these articles, are...
Prior to the departure of the Honorable Elijah Muhammad on...
Since our being brought in chains to the shores of...
The doom of America approaches, and there are many people...
'History, of all our studies, is most attractive and best...
Now, with rapid transportation and communication, networking around the world,...
It was during the Easter holiday week, thirty-six years ago,...
Whose independence? Since 1776 you, Black man, have been worshipping...
The movement was created by the presence of God, and...