The Final Call |
Entertainment News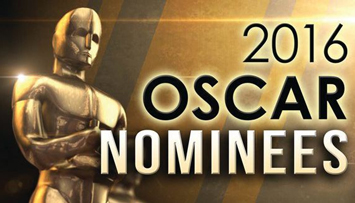 by AP
A year after host Neil Patrick Harris quipped that the Oscars were honoring Hollywood's "best and Whitest," the Academy of Motion Picture Arts and Sciences unveiled a slate of nominees... »
FEATURED STORIES
Star power, social responsibility and controversy surfaced again over a...
A year after host Neil Patrick Harris quipped that the...
During this time of great confusion and intense conflict, voices...
Mr. Lee said that his purpose for creating this film...
During national mobilization efforts for "Justice…Or Else!" the Honorable Minister...
A snippet of an interview the Honorable Minister Louis Farrakhan...
The Game: I think that he's one of the last...
The Anti-Defamation League of B'nai B'rith has launched its long-expected...
NEW ORLEANS- On May 27, Muhammad Mosque No. 46 invited...
Jay Z rarely uses social media so when he used...
Although Hip Hop is often criticized for its perceived glorification...
You will often hear it wildly publicized when rappers are...