The Final Call |
Health & Fitness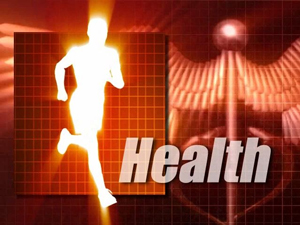 by Marilyn Marchione
Associated Press
Women have another reason to exercise: It may help prevent kidney stones. You don't have to break a sweat or be a super athlete, either. Even walking for a couple... »
FEATURED STORIES
Women have another reason to exercise: It may help prevent...
The liver is the second largest organ in the human...
WASHINGTON - When it comes to health care, your dentist...
With the monetary increase in healthcare, the adverse effects of...
WASHINGTON - U.S. citizens suffer from poorer health than nearly...
I cannot force you to halt your downhill plunge with...
We all have consumed bottled water at some point, some...
The body is made up of water, chemicals, stone, metals,...