The Final Call |
Health & Fitness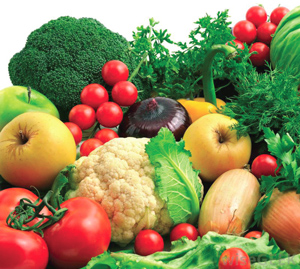 by Saaudiah Muhammad
I began the journey to become a vegetarian about 7 years ago. This was in tandem with the major weight loss I embarked upon. I decided I was going to... »
FEATURED STORIES
I began the journey to become a vegetarian about 7...
As more and more people turn away from the standard...
BECAUSE OF the fascination of food to the eye, the...
The great trouble the people have trying to keep in...
The way we eat is one of the greatest problems...
If we expect to live from what we eat, we...
AMERICA'S markets are loaded with swine, and loaded with vegetables...
CHICAGO - The March 31 deadline for uninsured Americans to...
Though 2014 marks the 50th anniversaries of both the War...
To eat one meal a day and nothing between meals...
I cannot force you to halt your down-hill plunge with...
Perceived or objective job discrimination, limited control over work demands...