The Final Call |
Health & Fitness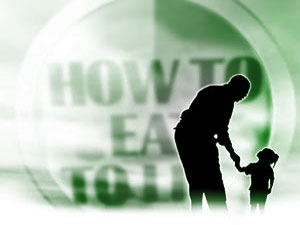 by the Most Honorable Elijah Muhammad
BECAUSE OF the fascination of food to the eye, the smell of food, and the imaginary taste of food, we follow our eyes and our tastes to our graves, by... »
FEATURED STORIES
BECAUSE OF the fascination of food to the eye, the...
The great trouble the people have trying to keep in...
The way we eat is one of the greatest problems...
If we expect to live from what we eat, we...
AMERICA'S markets are loaded with swine, and loaded with vegetables...
CHICAGO - The March 31 deadline for uninsured Americans to...
Though 2014 marks the 50th anniversaries of both the War...
To eat one meal a day and nothing between meals...
I cannot force you to halt your down-hill plunge with...
Perceived or objective job discrimination, limited control over work demands...
We should not be asking questions about what kind of...
Every home should have an emergency food supply on hand...