The Final Call |
Health & Fitness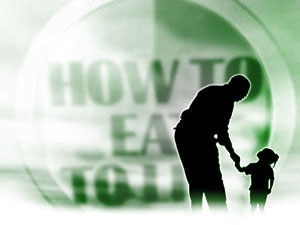 by The Most Honorable Elijah Muhammad
Many of my followers write and tell me of the results they are receiving from eating one meal a day or one meal every other day. This will produce good... »
FEATURED STORIES
Many of my followers write and tell me of the...
WASHINGTON (NNPA) - As families prepare to choose health insurance...
THE PIG IS another poison people are eating. The government...
The month of September is marked for Sickle Cell Disease...
Eat one meal at the end of every 24 hours...
I began the journey to become a vegetarian about 7...
As more and more people turn away from the standard...
BECAUSE OF the fascination of food to the eye, the...
The great trouble the people have trying to keep in...
The way we eat is one of the greatest problems...
If we expect to live from what we eat, we...
AMERICA'S markets are loaded with swine, and loaded with vegetables...