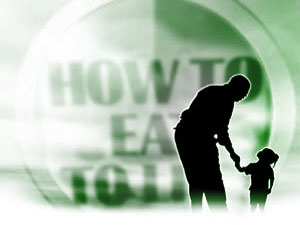 by The Most Honorable Elijah Muhammad
The great cause of our illnesses is not eating right and eating too often. ALLAH (GOD) wants us to live longer and the only way that He can lengthen our... »
FEATURED STORIES
The great cause of our illnesses is not eating right...
According to The Centers for Disease Control and Prevention (CDC),...
Kaniah Gunter thought she was suffering from a severe allergic...
Black people are in love with bacon and other processed...
There is no way for us to learn the right...
Fasting is a greater cure of our ills—both mentally and...
To keep healthy and strong, and live a long time...
EAT one meal every twenty-four (24) hours, if you are...
One woman judge in Washington, standing against the force-feeding of...
...
Eat one meal a day or one meal every other...
Did you know that exercise, in addition to "eating to...