The Final Call |
Health & Fitness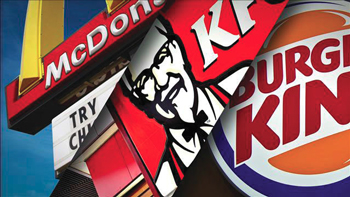 by
Jazelle Hunt
-NNPA Washington Correpondent-
WASHINGTON (NNPA)—Today, close to one in four Black children—as young as 2 years old—is obese. And the $161 million spent on advertising unhealthy foods to Black and Latino youth at... »
FEATURED STORIES
WASHINGTON (NNPA)—Today, close to one in four Black children—as young...
With the new coverage options offered by the Affordable Care...
Stress is the mind and body's response to a real...
If we expect to live from what we eat, we...
Because of increased levels of high blood pressure and diabetes...
Eat one meal per day—nothing between meals and eat the...
Many of my followers write and tell me of the...
WASHINGTON (NNPA) - As families prepare to choose health insurance...
THE PIG IS another poison people are eating. The government...
The month of September is marked for Sickle Cell Disease...
Eat one meal at the end of every 24 hours...
I began the journey to become a vegetarian about 7...