The Final Call |
Editorials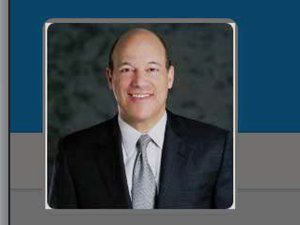 by Final Call News
Ari Fleischer, via his @AriFleischer Twitter account in early March, retweeted a short video from the Honorable Minister Louis Farrakhan's account. "This man is a menace. Maybe his account was... »
FEATURED STORIES
Ari Fleischer, via his @AriFleischer Twitter account in early March,...
There was good news for six days in the city...
The 45th president of the United States has been sworn...
As the Obama administration comes to a close, the Justice...
The images of a young man cowering in a corner...
Whatever your spiritual or political persuasion, you could likely agree...
The worst thing about the indignity and brutality captured on...
Van Jones should know a thing or two about mischaracterizations,...
Mr. Ellison, who was captured in at least one photo...
After a stunning and historic political upset, President-elect Donald Trump...
The presidential election for 2016 is unlike any in modern...
The news is horrible and heartbreaking from Haiti with the...