The Final Call |
Editorials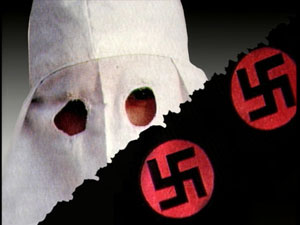 by
Richard B. Muhammad
The news cycle April 14 was filled with reports of the murders of three people in Overland Park, Kan., that we condemn and all self-respecting and civilized people would repudiate.... »
FEATURED STORIES
The news cycle April 14 was filled with reports of...
The Black Twitterverse exploded and off-line discussions erupted when quotes...
Boys will be boys and girls will be girls—except when...
Anniversaries mean something and can denote purpose, staying power, commitment,...
February is designated Black History Month and should be a...
Facts can be stubborn and troubling things: It is a...
The proverbial phrase when "Hell Freezes Over" became a reality...
Just a couple weeks into the New Year comes an...
It was 50 years ago in January that President Lyndon...
It's the time of year where resolutions and declarations are...
Black suffering in America is not new, but this year...
Nelson Mandela is one of the towering figures of our...