The Final Call |
Editorials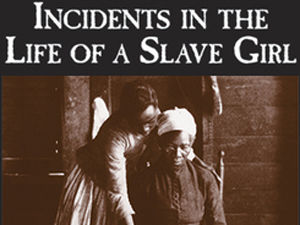 by Final Call News
The July announcement that the "living quarters" for Sally Hemings at Thomas Jefferson's Monticello plantation had been uncovered and were under restoration brought efforts to cover the Declaration of Independence... »
FEATURED STORIES
The July announcement that the "living quarters" for Sally Hemings...
America is in trouble. Her unpopular president and his unpopular...
While all things Russian, Putin and Trump dominate much of...
There seems to be no end to the sorrow spread...
President Trump delivered important words to the world and Saudi...
If Omarosa is wise enough and honest enough to show...
Google "sex trafficking" and you should be highly disturbed and...
The killing of 74-year-old Robert Godwin, Sr. On Easter Sunday...
Ari Fleischer, via his @AriFleischer Twitter account in early March,...
There was good news for six days in the city...
The 45th president of the United States has been sworn...
As the Obama administration comes to a close, the Justice...