The Final Call |
Editorials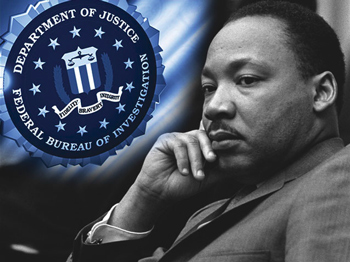 by
FinalCall.com News
The recent disclosure that a researcher found an unedited copy of an infamous FBI letter sent to civil rights leader Martin Luther King, Jr., may have taken some by surprise... »
FEATURED STORIES
The recent disclosure that a researcher found an unedited copy...
Midterm elections are over and the president whose party lost...
Mid-term 2014 elections scheduled for Tuesday, Nov. 4, have candidates...
If protests are supposed to last a maximum of three...
KINGSTON, Jamaica - If time is the test of all...
The statistics, the protests, the pain of the deaths of...
News that U.S. Attorney General Eric Holder has resigned brought...
In Scotland, a Western and modernized country, a referendum was...
The videotaped encounter between former NFL player Ray Rice and...
FERGUSON, Mo.—Limiting Black thought, Black behavior and Black activity has...
FERGUSON, Mo.—There is an old adage about freedom of the...
The United States again engaged in military operations in Iraq...