The Final Call |
Editorials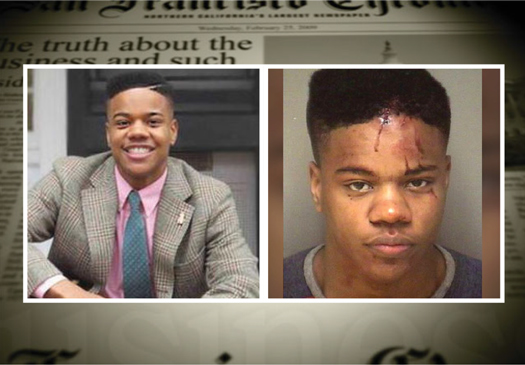 by
FinalCall.com News
Nearly every time a Black male is accused of a crime, the police version becomes the unquestioned story though the accused is supposed to be innocent until proven guilty and... »
FEATURED STORIES
Nearly every time a Black male is accused of a...
As negotiators for the United States and Iran sought an...
With help from its lackeys and extremists on the right,...
All of the Abrahamic religions teach about the coming of...
Each February there are celebrations, assignments, contests and even deals...
The United States has over one million people locked up...
Each year the president gives a State of the Union...
The killings attributed to French citizens and brothers Cherif Kouachi...
When an emergency arises in Africa or elsewhere in the...
As the year comes to a close, reflections about what...
It is Black youth and their fearlessness that shook Black...
When the Honorable Minister Louis Farrakhan spoke at Morgan State...