The Final Call |
Perspectives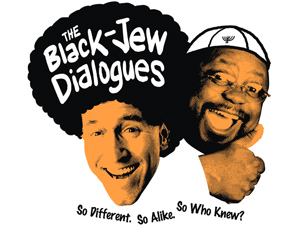 by
Ilia Rashad Muhammad
-Guest Columnist-
The recent production called The Black-Jew Dialogues has been touring the country claiming to spread "diversity" and "promote discussion" among Blacks and Jews, but it is no more than an... »
FEATURED STORIES
This speech was said to have been delivered by Willie...
Savage. Tatted. Angry. Saggin'. Just a few words used to...
(FinalCall.com) - The Honorable Minister Louis Farrakhan addressed students at...
On July 15, 2010 Rabbi Abraham Cooper, associate dean of...
What started off as a project with very little fanfare...
After months and months of racist bashing of mostly Latino...
During a recent interview in Los Angeles with CNN's Don Lemon the Honorable...
The recent revelation that the Federal Bureau of Investigation targeted...
Dr. Francis Cress Welsing's pivotal 1991 book, "The Isis Papers:...
The Simon Wiesenthal Center recently listed what it considers the...
In previous articles we have shown that the Exodus story...
The United States has an embargo against the import of...