The Final Call |
Perspectives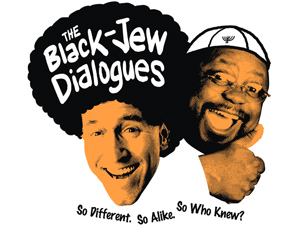 by
Ilia Rashad Muhammad
-Guest Columnist-
The recent production called The Black-Jew Dialogues has been touring the country claiming to spread "diversity" and "promote discussion" among Blacks and Jews, but it is no more than an... »
FEATURED STORIES
This speech was said to have been delivered by Willie...
Savage. Tatted. Angry. Saggin'. Just a few words used to...
(FinalCall.com) - The Honorable Minister Louis Farrakhan addressed students at...
On July 15, 2010 Rabbi Abraham Cooper, associate dean of...
What started off as a project with very little fanfare...
After months and months of racist bashing of mostly Latino...
During a recent interview in Los Angeles with CNN's Don Lemon the Honorable...
The recent revelation that the Federal Bureau of Investigation targeted...
The recent production called The Black-Jew Dialogues has been touring...
March commemorated the 10th anniversary of the widely acclaimed 2004...
We are living in a very serious time period right...
Taking a moment from his hectic schedule as executive director...