The Final Call |
Editorials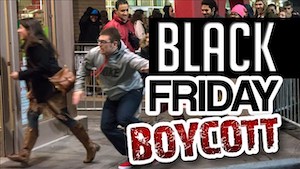 by The Final Call
It's been four years since the Honorable Minister Louis Farrakhan introduced the subject "Justice Or Else!" to mark the 20th anniversary of the historic Million Man March, which drew some... »
FEATURED STORIES
Analyst Angela Rye decided to wade in on the attacks...
Today's violence and division cannot be divorced from hatred deeply...
It's been four years since the Honorable Minister Louis Farrakhan...
Colin Kaepernick, the outspoken Black quarterback whiteballed by the NFL,...
Before its release, the movie "Harriet" faced controversy and challenge....
With the retirement announcement of Chicago police superintendent Eddie Johnson,...
Entrepreneur Byron Allen was once known as a comedian but...
With the passing of former U.S. Representative John Conyers came...
Much of the country was tuned in to see the...
Upset by demands for documents, witnesses to testify and a...
Once again tension between the United States, Saudi Arabia and...
The news came and went pretty quickly: Top government officials...