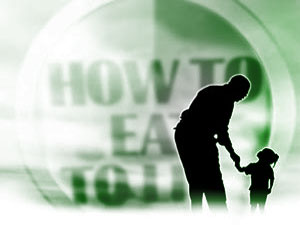 by The Most Honorable Elijah Muhammad
If we expect to live from what we eat, we must be sure that what we eat is masticated so perfectly well, until the stomach juices (which have no teeth),... »
FEATURED STORIES
If we expect to live from what we eat, we...
WASHINGTON—Syphilis, once at record low rates, is now setting alarmingly...
Many are advertising what to eat, and what medicines to...
THIS world of the White race has hundreds and thousands...
The body is made up of water, chemicals, stone, metals,...
It is useless to keep repeating to you the same...
Opioid deaths are a growing problem for adults, but they...
The U.S. Surgeon General, Vice Admiral Jerome Adams, recently declared...
We all know that food and health keep us here...
If you failed to add regular exercise to your life...
Could obesity be the cause of the rise in colorectal...
Eating the wrong food and eating it too often starts...