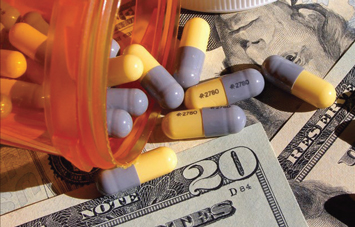 by The Honorable Elijah Muhammad
EAT JUST one (1) meal every twenty-four hours and do not go back with little snacks between meals. To do so is not eating one (1) meal a day.... »
FEATURED STORIES
EAT JUST one (1) meal every twenty-four hours and do...
Many of my followers write and tell me of the...
Eat one meal per day—nothing between meals and eat the...
After attending the recent National Training Seminar in Illinois, it...
Their way of eating like the beast is true. They...
America has been blessed with everything that she could desire,...
The earth brings forth good food the natural way, but...
Since being given knowledge by the All -Wise One in...
If you can eat one meal every other day, you...
Beyond a shadow of a doubt, the swine is the...
Boys used to be far ahead of girls in suicide...
Pork or pig, all its parts and by-products, has been...