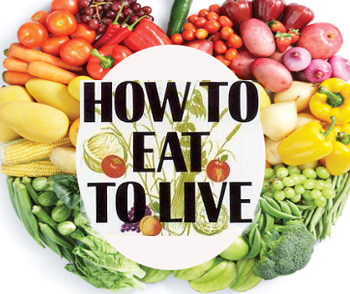 by the Most Honorable Elijah Muhammad
If you can eat one meal every other day, you will enjoy both health and a longer life. Even the men and women who do strenuous mental work can go... »
FEATURED STORIES
If you can eat one meal every other day, you...
Beyond a shadow of a doubt, the swine is the...
Boys used to be far ahead of girls in suicide...
Pork or pig, all its parts and by-products, has been...
The great cause of our illnesses is not eating right...
According to The Centers for Disease Control and Prevention (CDC),...
Kaniah Gunter thought she was suffering from a severe allergic...
Black people are in love with bacon and other processed...
There is no way for us to learn the right...
Fasting is a greater cure of our ills—both mentally and...
To keep healthy and strong, and live a long time...
EAT one meal every twenty-four (24) hours, if you are...