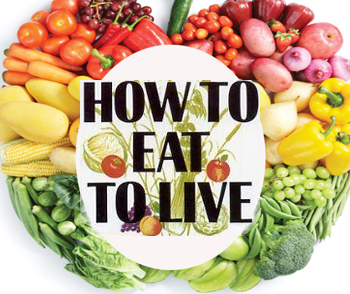 by The Most Honorable Elijah Muhammad
We must remember the god of this world (the devil) cannot be taken as a guide for health and life, because he is not such a guide.... »
FEATURED STORIES
We must remember the god of this world (the devil)...
MILWAUKEE—Dr. Kim Muhammad, a naturopathic physician based in Phoenix, Arizona,...
We must be careful of what we put in our...
The results of America's love affair with food is catching...
Naturally, all follow what the White race offers to us...
The earth is full of food; but good health cannot...
Please do not be mistaken about this teaching of HOW...
Anyone who eats all the time has a very short...
We can shorten and destroy our lives by the way...
We all know that food and health keep us here...
The main root of this book is to stop you...
Today, as parents shop expecting high quality nutrition, convenience and...