The Final Call |
National News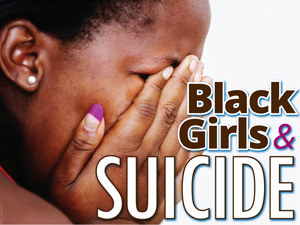 by
Charlene Muhammad
-National Correspondent-
The Final Call looks at why our daughters are taking their own lives, what to do about it and how to look for symptoms that young females need love, support... »
FEATURED STORIES
After a tumultuous year of devastating natural disasters, Mother Nature...
Harsh realities await Blacks in 2018, and to overcome hurdles...
Blacks suffered a year of attacks and distractions but persevered...
Activists keep up economic pressure by using Christmas spending boycotts...
Researchers, activists question how the Chicago Police Dept. tracks and...
Powerful deadly storms and extreme weather events are punishing America....
The world condemns revelations of slave markets and suffering in...
WASHINGTON—In the ballroom of the historic Watergate Hotel, Nation of...
Thanksgiving weekend has traditionally been the kickoff to the holiday...
WASHINGTON—The latest crisis for the Democratic Party, sparked by former...
Women's March organizers to strategize, organize and push progressive agenda...
ATLANTA - Religious scholars, historians, and seekers have differed in...