The Final Call |
National News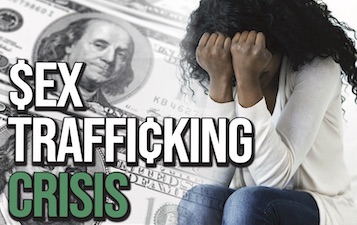 by Richard B. Muhammad, Bryan 18X Crawford and Brian E. Muhammad The Final Call | @TheFinalCall
Social media warnings of white vans that lock from the outside and follow school buses, arrests in several states, accounts from Black women about kidnap attempts and thousands of missing... »
FEATURED STORIES
Annual Black spending strategies designed to support demands for racial...
Donald J. Trump, the 45th President of the United States,...
Blacks still struggle to get proper medical care and are...
Raging wildfires peppered with fire tornadoes that have gripped California...
The United States is in a very critical moment as...
When Black men, women or children are gunned down by...
Mosques, churches and synagogues have become full of devils because...
The biggest talk in the world of college athletics isn't...
The Honorable Minister Louis Farrakhan delivered a serious and sobering...
United States antagonism against the Islamic Republic of Iran escalated...
While some consider marijuana, or weed, a natural healer or...
Sports, we're told, is the great equalizer. On the field,...