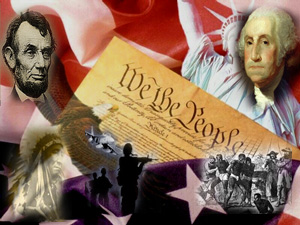 by the Most Honorable Elijah Muhammad
The doom of America approaches, and there are many people who do not really know why. There are also many who would not like to know. As I have always... »
FEATURED STORIES
Among the many things Master Fard Muhammad told the Honorable...
Our arrival in Ghana was preceded by a few whistle-stop...
The doom of America approaches, and there are many people...
We stand in need of His mercy; His grace; His...
There is no subject that we can discuss in this...
According to radio and television; and according to individual conversation;...
Here, in America, we were sacrificed to help make Allah...
I began my Sacred Journey of Silence upon the completion...
Messengers are never sent; they always are raised in the...
The prophets demonstrated how family life should be, in terms...
The so-called Negroes are absolutely friendless and have sought in...
In this continuous study of the spiritual significance of the...